Kilchoman, the renowned Islay Scotch whisky producer, has been granted planning permission to establish a rum distillery in Barbados. In August 2021, Kilchoman acquired the abandoned Bentley Mansion and nine acres of land in the parish of Saint Philip. The company has outlined its vision to construct dedicated structures for the rum distillery, milling operations, and cask warehousing, while also sourcing sugarcane from the surrounding fields of the mansion.
Click here if you are looking for a commercial property for sale in Barbados.
The production process will involve utilizing on-site cane syrup and crushed sugarcane to craft the rum. Distillation will be carried out using two copper stills, and the final product will be bottled directly at the distillery. Notably, Kilchoman's founder and managing director, Anthony Wills, has collaborated with Frank Ward, the former managing director of Barbados' Mount Gay distillery, on this project. Ward's invaluable expertise will serve as a consultant, offering guidance on rum production methods.
Expressing his enthusiasm, Wills remarked, "This marks an exciting development for Kilchoman, and we eagerly anticipate sharing further updates as the project progresses." Leveraging its extensive network of global distributors, the Islay whisky distiller intends to leverage their expertise for the launch of its premium rum.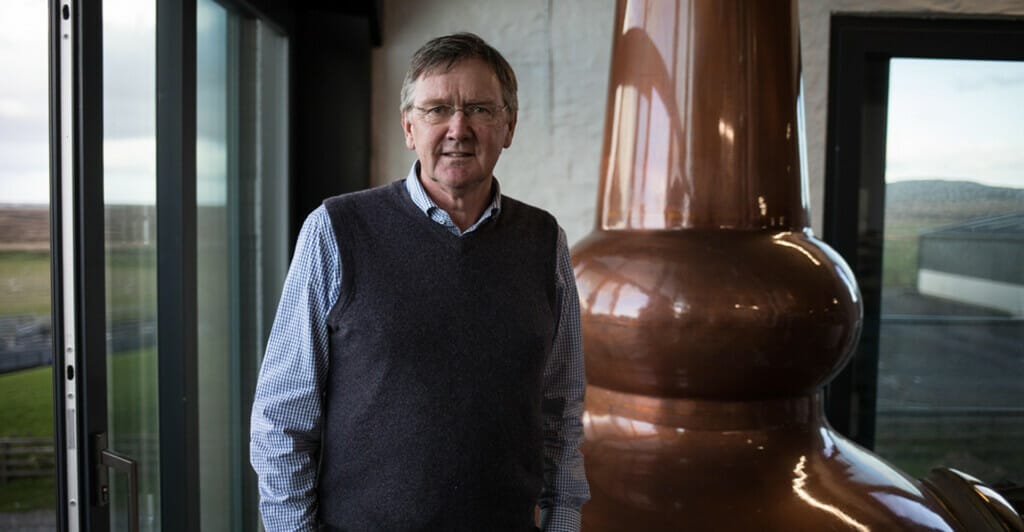 In February of the previous year, Kilchoman secured a substantial £22.5 million (US$30.4m) funding package from Barclays to enhance its facilities and bolster its global brand presence. With a presence in 50 countries, Kilchoman's largest markets include France, Germany, the US, and China. The financial support will enable the distillery to expand further in these key regions.
As Islay's sole farm distillery and one of nine whisky producers on the Scottish island, Kilchoman holds a special place in the industry. Founded in 2005 by Kathy and Anthony Wills, the distillery has grown with the support of their three sons, George, James, and Peter.
If you're thinking of investing in property in Barbados, visit www.nvestestates.com for more information on available properties for sale and to schedule a viewing.